Raise your hand if you plan on catching some Cardinal athletes in action tonight! JV and Varsity volleyball scrimmages IG beginning at 4:30 and Varsity football kicks off at 7:00pm. #throwbackthursday #highlandthrowback #cardinalpride #HCScardinals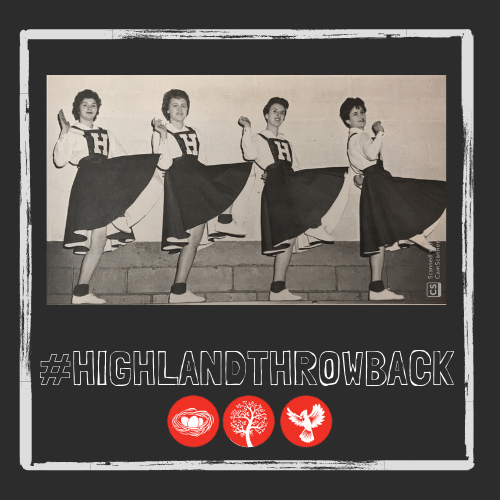 The varsity football game scheduled for TONIGHT will kick off at 7:00pm here in Highland. If you can't make it you can listen to the game on Xtreme 107.1.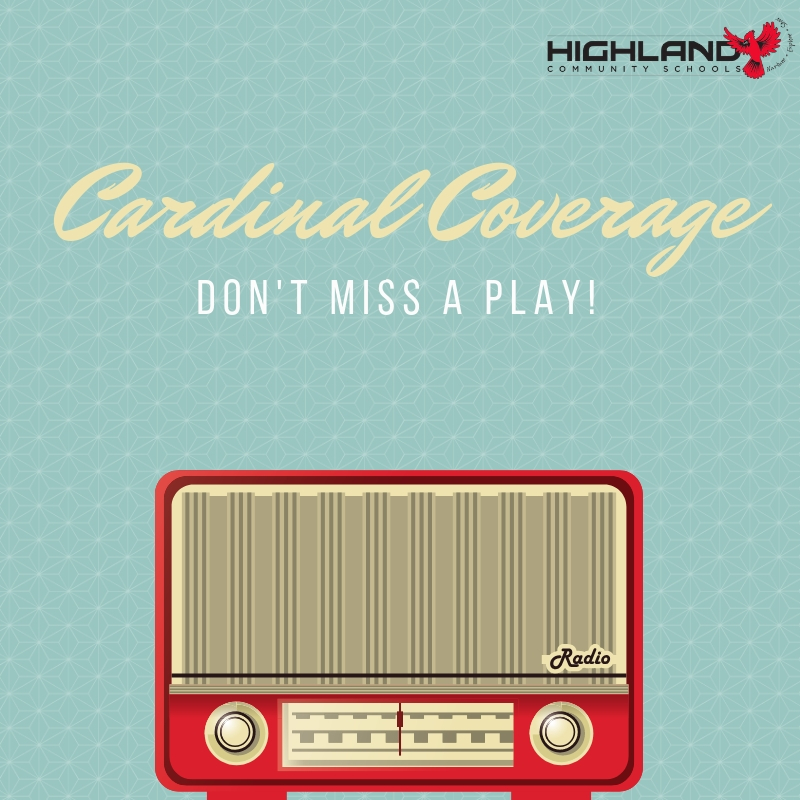 Over the summer months the high school business lab underwent a complete remodel. The space, which used to be made up of built in work spaces, is now a multi-purpose classroom where students can gather and collaborate on various projects. The room still houses the same amount of technology, but the space is organized in a much more inviting, business like matter. This isn't the only high school flexible seating classroom this year. Ms. Weber, Spanish and AP English, teacher also transformed her classroom into a non-traditional, deskless learning space. We're excited to see how these learning environments benefit our high school level students. If you didn't make it in to the open house, we encourage you to stop by to see our innovative new learning spaces! #cardinalpride #HSCcardinals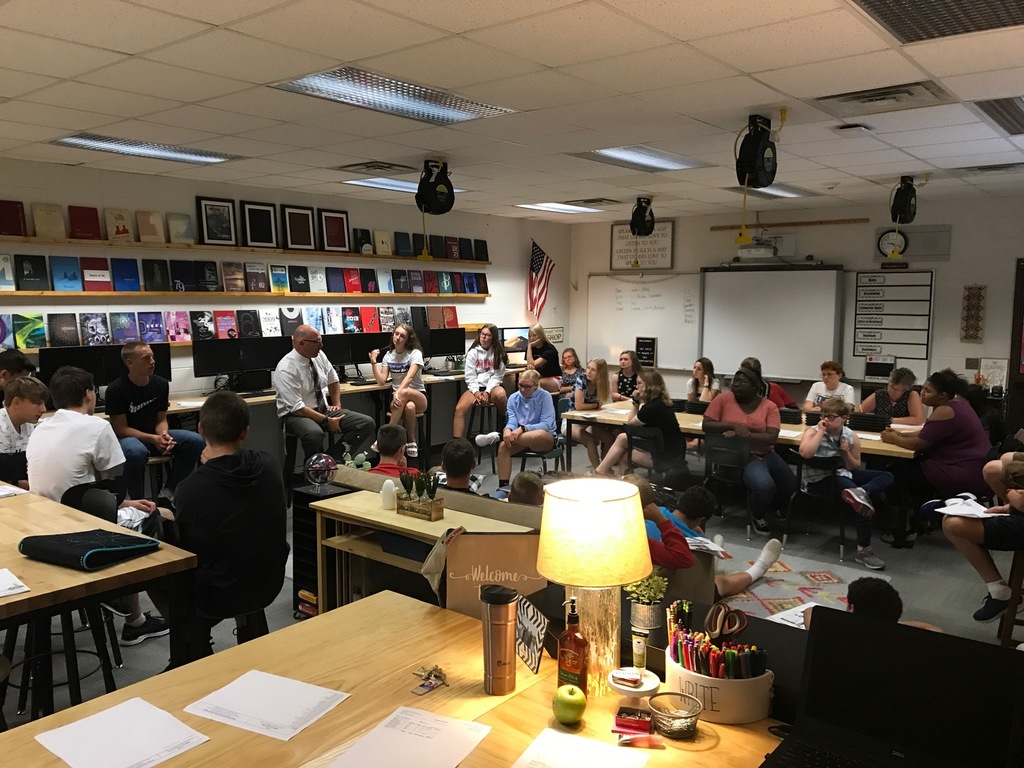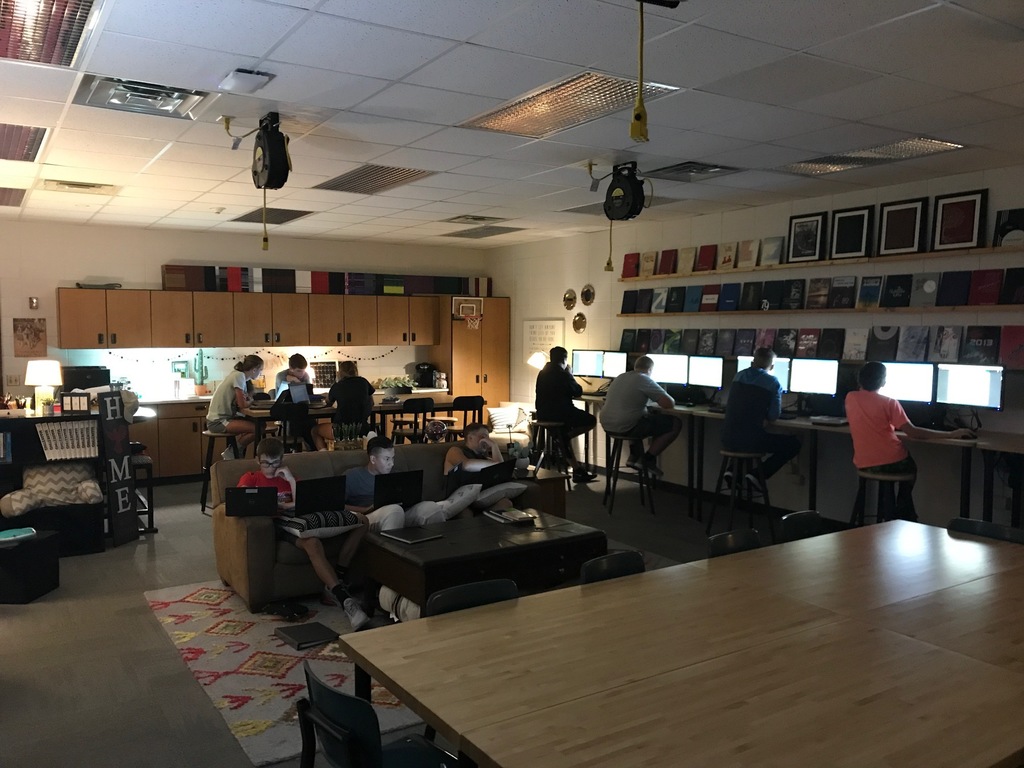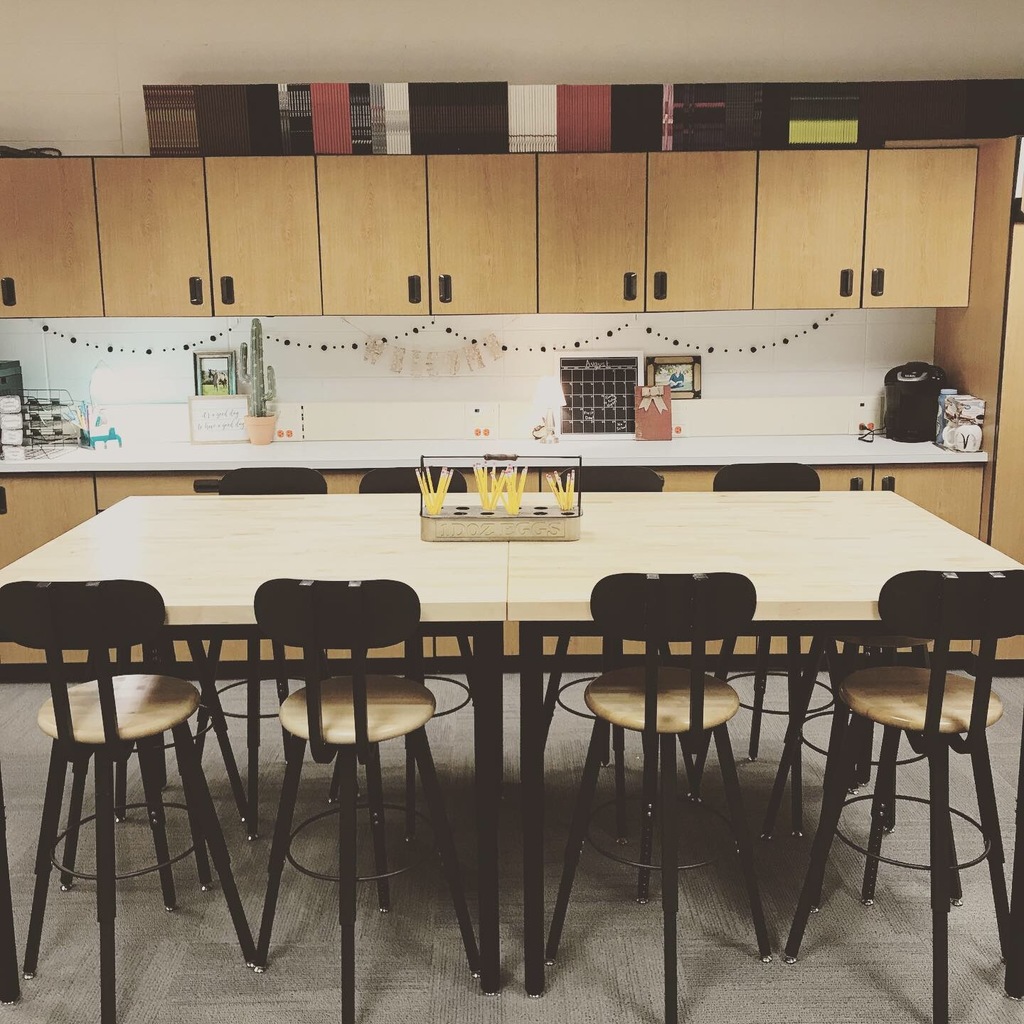 On Saturday, September 14th the Highland Booster Club will be hosting a Drive 4UR School event from 8:00am - 12:00pm at Fillback Ford - HIghland. Fillback Ford will donate money to a softball fundraiser for every person who comes in to test drive a Ford vehicle. There is no obligation to purchase, just stop in a test drive a Ford! All proceeds will help fund a wind screen for the softball field. Thanks in advance for your support!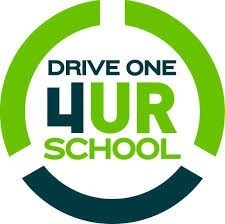 NEWS BULLETIN August 29, 2019 The bus for the FB game against North Crawford leaves at 4:10. Good luck guys! The bus for the Six Rivers Season VB opener on Saturday leaves at 7:00. Good luck girls! The fan bus for the football game leaves at 5:45. Please pay your $5.00 as soon as possible. Applications for Middle School student council are due to Mrs. Hesseling & Mrs. Ramel by the end of the day today! Get them in! Sports picture order forms are due to the office today. MS/HS students: Handbook forms are due to the office. If you have not turned yours in, do so asap. Reminder to Staff & Students: Please leave the parking in front of school open for senior citizens during events at school.

Join us on Saturday, September 21st at 11:00am for the Homecoming parade! Our parade marshals this year are the Homecoming King and Queen from 50 years ago! Do you recognize them?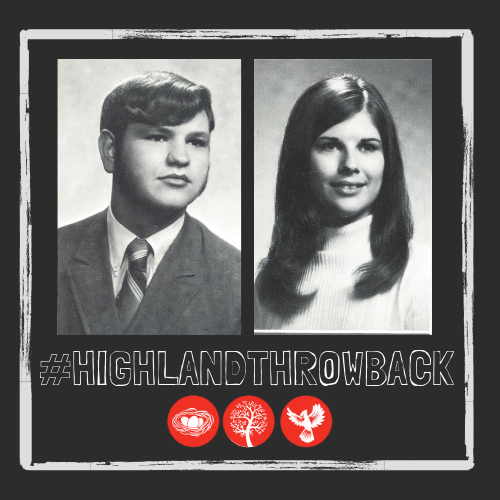 All middle and high school students who are signed up to ride the spectator bus to the football game tomorrow night, PLEASE BRING YOUR $5 TOMORROW and turn it in at the office. Remember the bus leaves at 5:40. You will also need money for admission to the game and for the concession stand.

NEWS BULLETIN August 28, 2019 Congratulations to the VB teams on their win over Potosi! Great job girls! Any HS students interested in being on a trap shooting team, see Mr. Tarrell. Any students interested in riding a fan bus to the football game in North Crawford on Thursday can sign up in the office. The cost is $5.00 and you need to sign up today. Anyone going to the fair on Thursday, please pick up a pre-excused absence form. This will be an excused absence. Your parents still need to inform the school that you will be absent.

Thanks for taking time out of your day to come teach our students about bus safety today Daryl! We appreciate what you do for our community to keep our kids safe!

The JV Football game is at Seneca tonight. Please remind your parents. The bus will leave at 3:00. Release players at 2:45. Good luck guys! The bus for the VB Scrimmage at Richland Center leaves at 3:40. Good luck girls! There will be a High School Student Council meeting on Wednesday at 3:15 in Mrs. Hennessey's room. Reminder to band students: Lessons start this week.
JV FOOTBALL: Kickoff for the JV football game tomorrow at Seneca is scheduled for 5:00pm.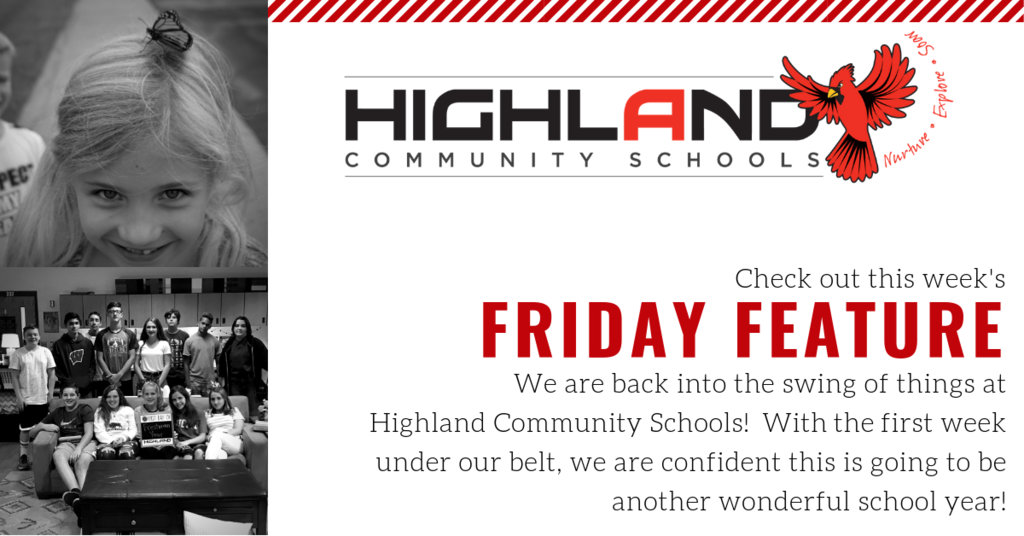 Announcements: Good luck to the football team against Wauzeka-Steuben tonight! Game time 7:00 pm. There will be a meeting on Tuesday at 3:15 in Mrs. Halvorson's room for any HS students interested in producing the 2020 yearbook. If you can't make it to the meeting, but are interested, stop in and talk to Mrs. Halvorson. There will be a meeting on Monday after school for 7th & 8th grade girls interested in playing volleyball in the art room. Freshmen, you have concessions on Tuesday. Sign up for a time to work in the office. There will be a High School Student Council meeting on Wednesday at 3:15 in Mrs. Hennessey's room.

MARK YOUR CALENDARS! The 4th Annual Athletic Hall of Fame Banquet will be Thursday, September 19th, 2019. We are excited to induct three Highland athletic standouts this year!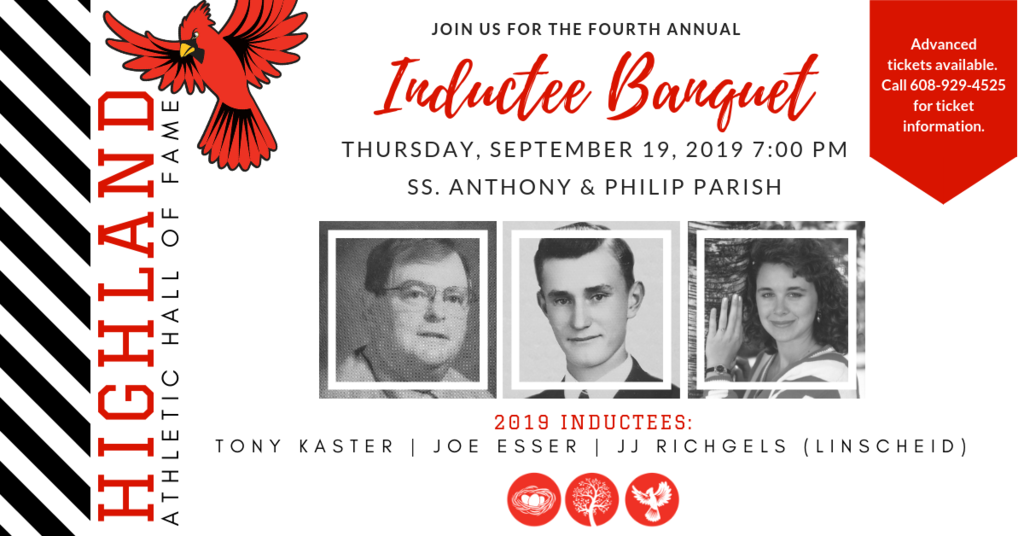 Parents, I wanted to send out a reminder that if you are not on Infinite Campus (IC) please do so as soon as you can. IC is a great way to check grades, get notifications about grades, and stay abreast of your child's progress here at school. Thanks, Mr. Tarrell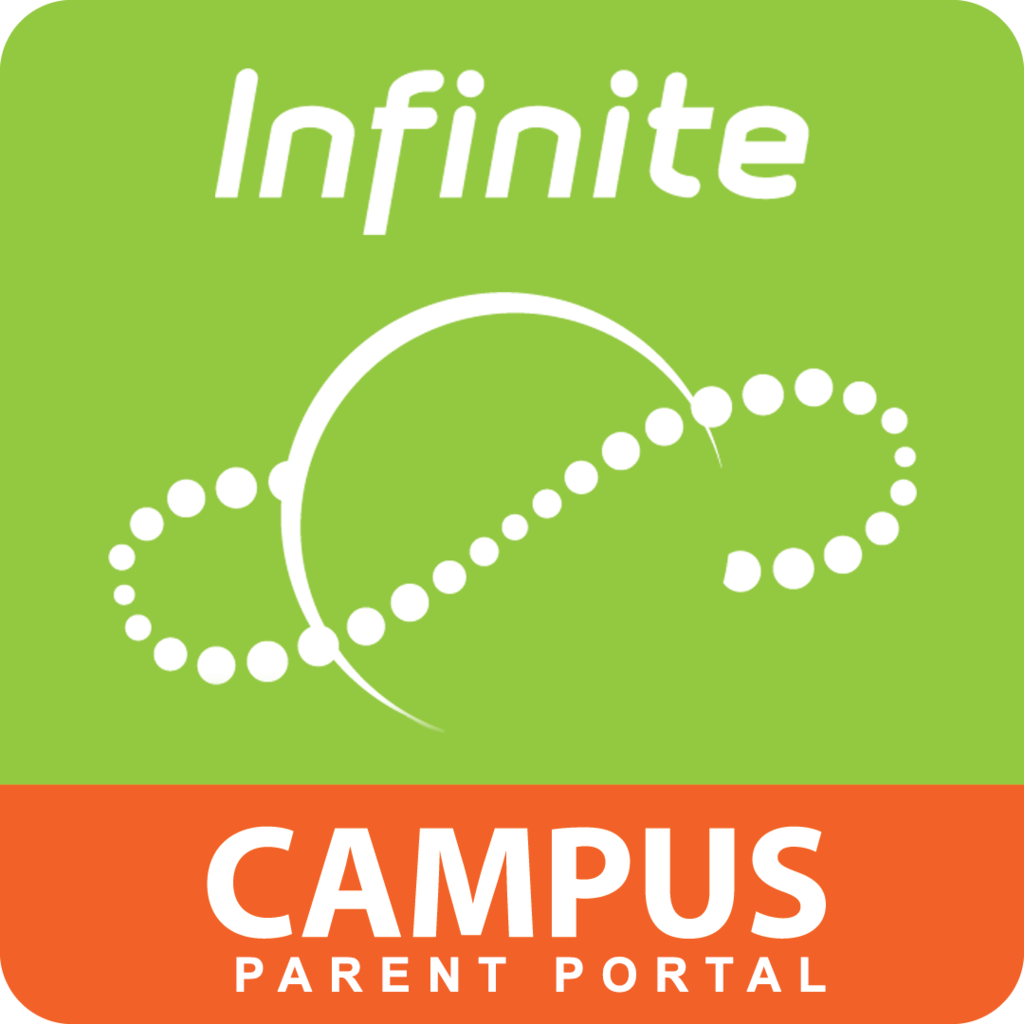 On Friday, May 3rd we will be running an early release schedule for our Creativity Expo senior presentations. 4K-10 students will be released at 12:35. There will be no Cardinal Club.

Lillian Haas-Tucker, a senior at Highland High School, was chosen to receive the DAR "Good Citizen Award" given by the Daughters of the American Revolution Chapter at Richland Center.