News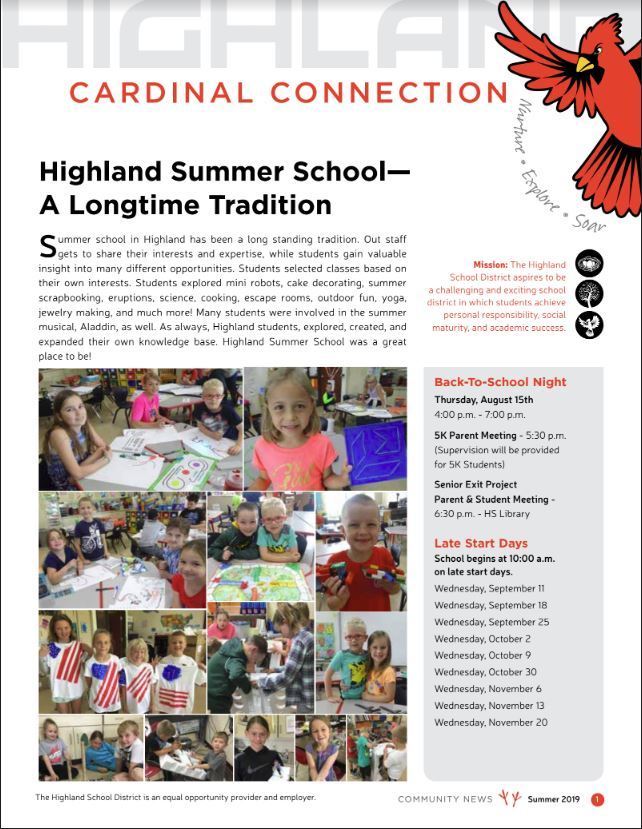 Check out the latest edition of the Cardinal Connection. Summer school highlights, Spain trip, and other happenings at Highland Community Schools. Click here to see full...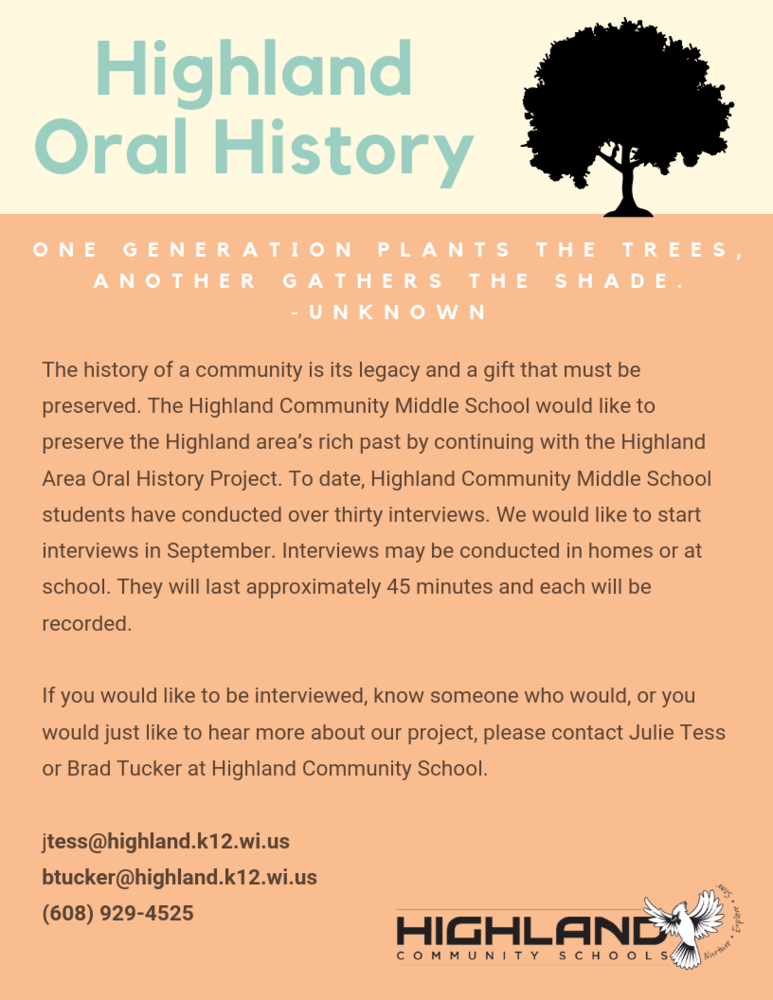 The Highland Middle School is seeking volunteers for Oral History projects! Help us preserve Highland's history while supporting cooperative learning in the middle school!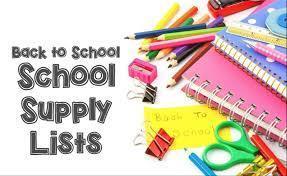 Believe it or not school is right around the corner. Newsletter is right around the corner, but if you want to get a jump on school supply shopping you can find the link...
SEE ALL NEWS
LIVE FEED

Highland Community Schools
7 days ago
If you're looking to order some Highland Football apparel, now is the time! Check out the online store here: https://sportsworld.chipply.com/highland_fb_19
All orders are due by Monday, August 19th at 9:00am.

Highland Community Schools
3 months ago
On Friday, May 3rd we will be running an early release schedule for our Creativity Expo senior presentations. 4K-10 students
will be released at 12:35. There will be no Cardinal Club.

Highland Community Schools
3 months ago
Lillian Haas-Tucker, a senior at Highland High School,
was chosen to receive the DAR "Good Citizen Award"
given by the Daughters of the American Revolution
Chapter at Richland Center.
SEE ALL POSTS